‌‌‌‌‌ CALL US – 407-654-2575
‌‌‌ Monday, Wednesday, Thursday 9am-1pm & 3pm-7pm
Tuesday 3pm to 6pm
WELCOME TO FAMILY CHIROPRACTIC WORKS
Our team at Family Chiropractic Works is dedicated to helping you achieve your wellness objectives. The skill set and expertise of Dr.Craig Silberstein D.C. combines modern technology with a caring chiropractic care to ensure the best and compassionate and personal care for every and all patients.
Our commitment to offering the highest quality of care resulted in the addition of the FDA cleared Spinal Decompression technology and chiropractic care for the treatment of: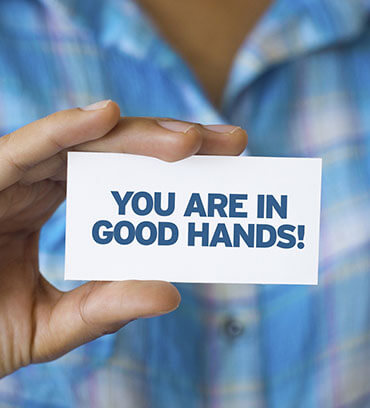 You're In Good Hands
DEDICATED & TRUSTED
Dr. Silberstein, D.C. is devoted to serving his clients each step of the way. With the addition of the 3D ActiveTrac non surgical spinal decompression system, Family Chiropractic Works of Orlando can reduce or even resolve your low back pain from sciatica, herniated discs and degenerative disc disease.
CALL US – 407-654-2575
We are here to serve our patients with the best possible treatments. Book an appointment today
I went in for a massage with Noel, who is absolutely wonderful! She's very personable and I felt like a new person when I walked out. I decided to get an adjustment while I was there as well and had
I found Dr. Craig online more than a year ago. He was a cold stranger but he had a good informational website so I chose him. When I went to the office I could tell he was a man of
I love the fact that everyone knows you by name. Makes you feel like you are part of a little family. The staff is great and both doctors make it a point to learn a bit about you and make
Always take you in. No appointment necessary and the improvement to my lower back,thanks to Dr. Craig and his staff, has been greater than I could have ever expected. They are always very friendly and set you at ease. Highly